Delivering a net-zero future for the communities of tomorrow.
Transforming connectivity on a national and local level.
Powering our communities with reliable utility infrastructure.
Building sustainable change for future generations.
Delivering life-improving change for communities and future generations.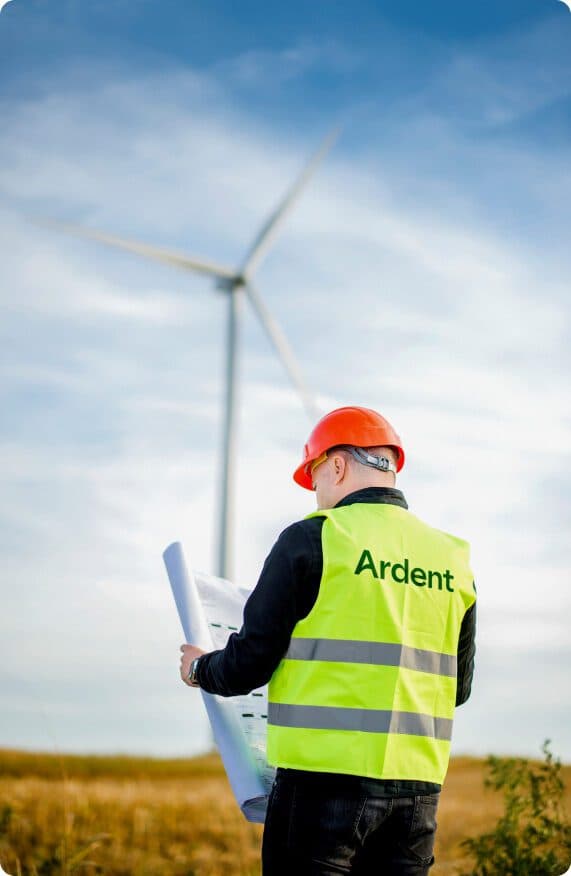 We offer a unique land and consent management 'concept to completion' service that supports your entire project lifecycle, from initial scope to project build and beyond. We advise on many of the most notable and significant infrastructure and regeneration projects within the UK and Ireland, ensuring value and expertise are added at each stage of your development.
Why Ardent?
Our unique and unrivalled expertise places us as key drivers in the development of housing and commercial regeneration schemes across the UK.  We help our clients deliver a legacy of sustainable change through our specialist land and property services, offering the key deliverables needed to ensure the success of your regeneration project.
Sectors we cover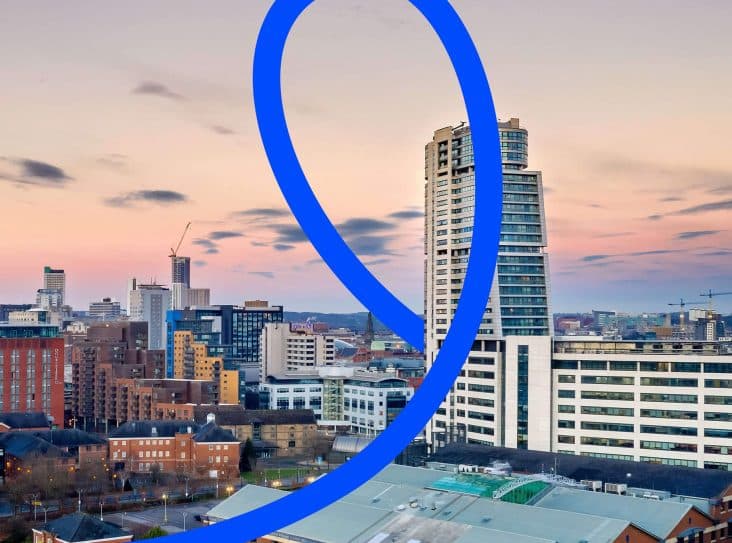 Help shape the future with us.
Our ambition to create a sustainable future through leading regeneration and infrastructure projects is driven by the investment, development, and empowerment of our people. Are you ready to shape the future with us?
Careers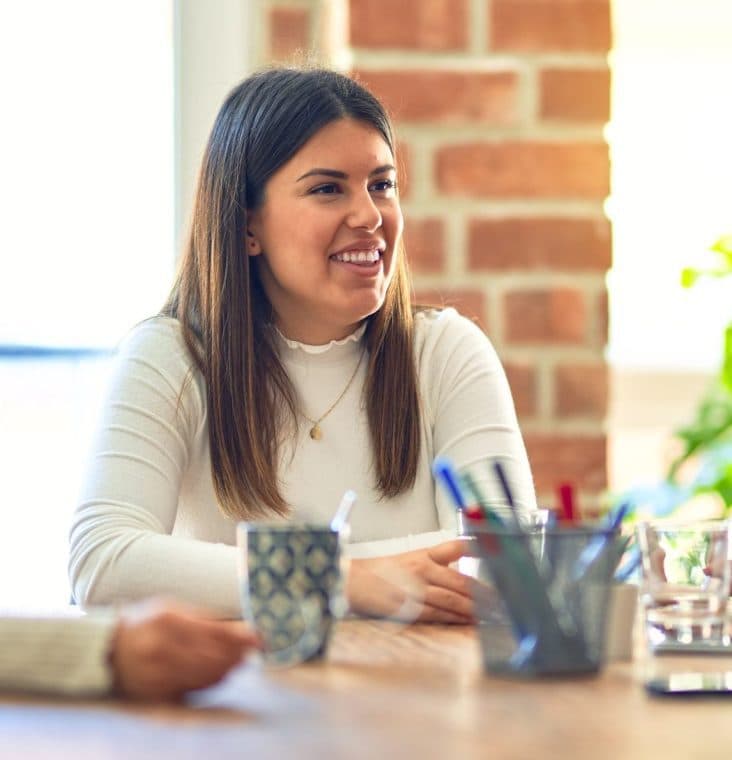 Jason Saldanha
Senior Project Manager
Richard Caten and team have provided an expert and professional service to ensure timely project delivery in coordination with a large, multi-disciplinary team.  All done with a minimum of fuss and with a smile!
Ian Watkins
Project Leader
Having worked with Viki James before in major project consent delivery I knew her skill set would be invaluable in Laing O'Rourke's ECI role in Sizewell C's DCO application. Leading as the interface between the Clients planning team and the civil works engineering and construction programme she is ably preparing the team for examination, managing the technical dialogue and decision making, identifying risks and opportunities for delivery and influencing the DCO to preserve cost & programme. She is also a great team player with top communication skills. Her insight of both sides of a major application is not a common skill set and one I value. I would happily recommend Viki and Ardent.
Pete Gettinby
Vattenfall UK Land Manager
Vattenfall have always found Ardent to be proactive, quick to respond, and they deliver work to a high standard; even under tight timescales and programme pressures. We are very pleased with the service and expertise they are currently providing.
Andrew Sissons
Head of Regeneration Delivery
We started to use Ardent following a recommendation and the team has never let us down. They have the knowledge and experience to provide an exceptional service and always give excellent advice, which often leads to elements of the strategy being improved as a result.
David Eve, Queenswood
Development Director
Ardent has been an indispensable partner in the infrastructure project. Their expertise, unwavering dedication, and ability to adapt to challenging circumstances, have made them an asset to work with. We are grateful for their outstanding work and would recommend Ardent to anyone seeking their high calibre of services.
Toby Feirn
Planning and Consents Officer
Ardent were appointed to our framework in 2022 and have quickly become a trusted partner, helping us to deliver critical infrastructure across the West Midlands and further afield