Corporate Social Responsibility
We recognise our obligation to uphold high standards of responsibility across all areas of our business. We take accountability for our actions, working hard to reduce the direct impact of our operations on both the environment and the communities within which we work. We focus our efforts on creating positive social and environmental change, delivering a culture both our people and stakeholders can be proud of.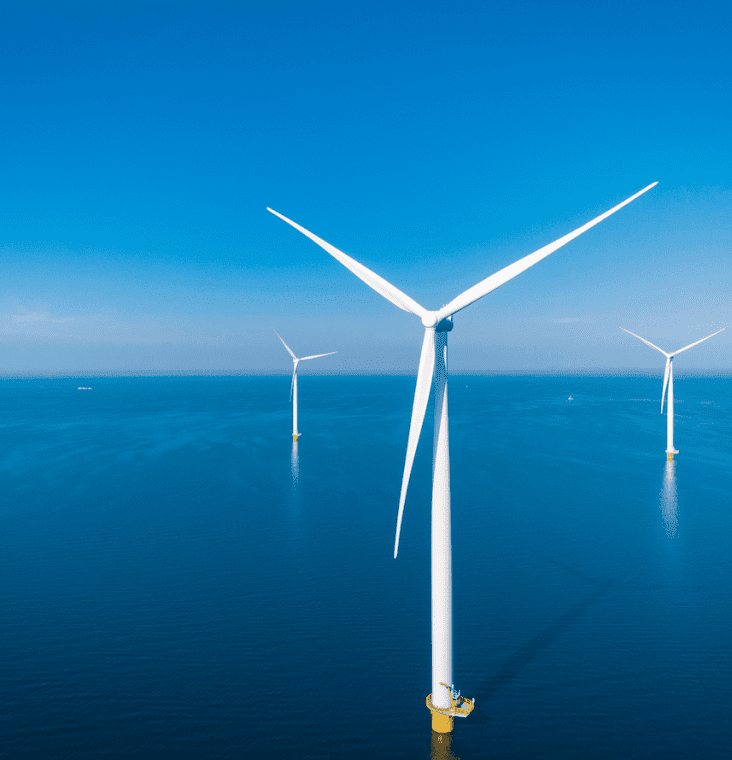 Charity & Community
Through our charity work we are helping important causes deliver life-changing solutions. As our business continues to grow, so too does our commitment to working with our charity partners and delivering social value.
Our Charities
To ensure our support reaches far and wide we have chosen a number of corporate charities in each of our office locations. These were selected by members of our team to support charities that are close to their hearts.
We also support members of our team in their own charity fundraising efforts by providing match funding for a variety of causes.
Great Ormond Street Hospital
Essex & Herts Air Ambulance
Acorns
Macmillan Cancer Support
Alder Hey
Young Person's Advisory Service YPA
St Georges Crypt
Scottish Power Renewables
Memberships & Accreditations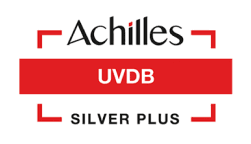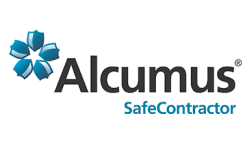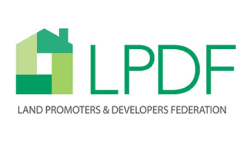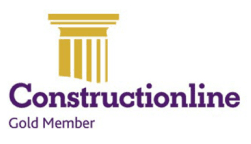 Our policies
To read more about our policies, including those that cover the environment and health and safety, please click the links below: