We're committed to ensuring that the UK continues to provide businesses and homes with reliable utility infrastructure.
Decarbonisation, decentralisation and digitialisation are transforming the future of utility provision in the UK, ensuring increased demand is met with reliable supply. 
Our Utilities sector experts have extensive experience in utility infrastructure development and our team includes some of the most experienced land and property specialists in each of the electricity, water, gas and telecoms sectors. Drawing on years of successful project implementation, our team of utility experts provides strategic land and property advice for new projects, upgrades, and future extensions.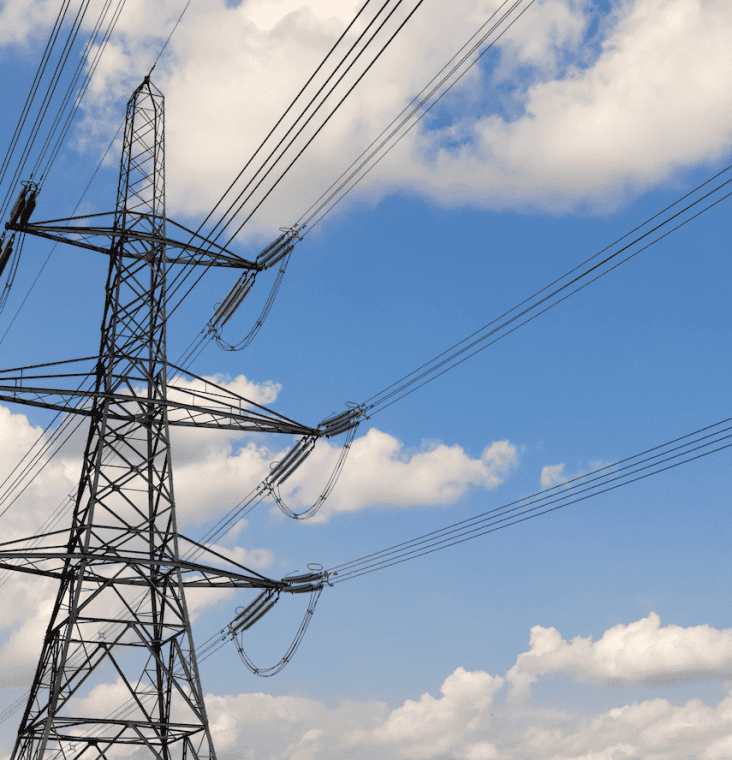 What our clients have to say
Ian Watkins
Project Leader
Having worked with Viki James before in major project consent delivery I knew her skill set would be invaluable in Laing O'Rourke's ECI role in Sizewell C's DCO application. Leading as the interface between the Clients planning team and the civil works engineering and construction programme she is ably preparing the team for examination, managing the technical dialogue and decision making, identifying risks and opportunities for delivery and influencing the DCO to preserve cost & programme. She is also a great team player with top communication skills. Her insight of both sides of a major application is not a common skill set and one I value. I would happily recommend Viki and Ardent.
Nick McDonald
Senior Associate
Ardent approached the land referencing in a professional, structured and robust way, designed to ensure that the risks involved in a complex site and large scale CPO were effectively managed. I was particularly impressed by their repeated quick turnaround times.