Graduate pathways designed to challenge & inspire
Graduate Scheme
We know there are no limits to your talent. Our graduate programmes provide you with all the tools and experience you need to kick-start a diverse and rewarding career alongside some of the brightest minds in our industry.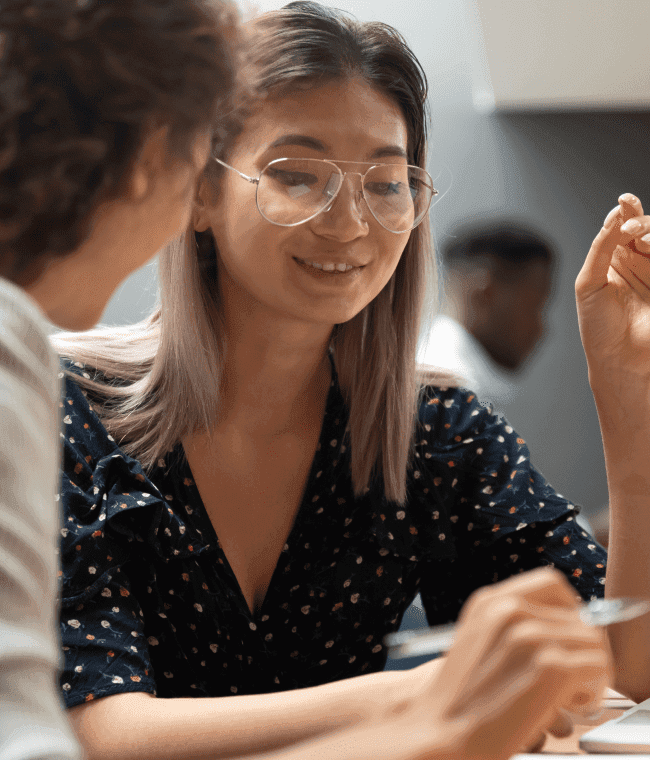 Join the team
We attract graduates who want to make a real difference. Our industry operates at the forefront of innovation and change, and we're excited for our graduates to be a part of this. Our graduate programmes are designed to nurture and develop both your professional and personal skills to help build an exciting future supporting the development of UK Infrastructure.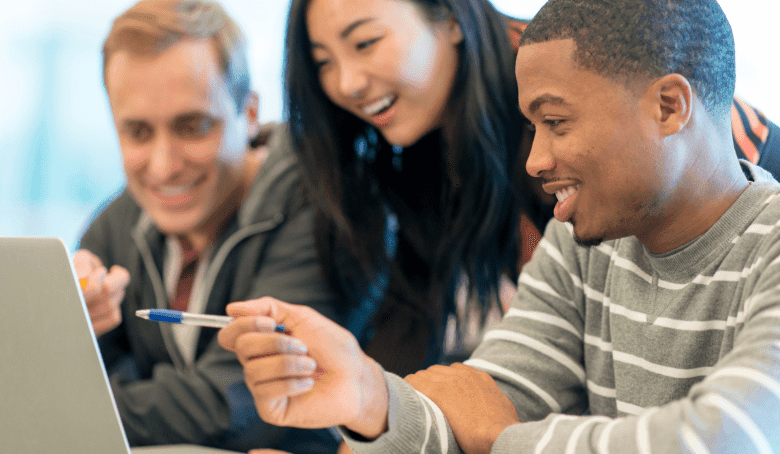 Your Journey
From day one, you'll find yourself in an immersive and fulfilling programme, helping you to focus and develop your specialist expertise. Our hands-on approach will see you working on live projects and actively contributing to your team. Our aim is to provide you with a fun, energetic, and lasting experience to fully equip you for your future roles.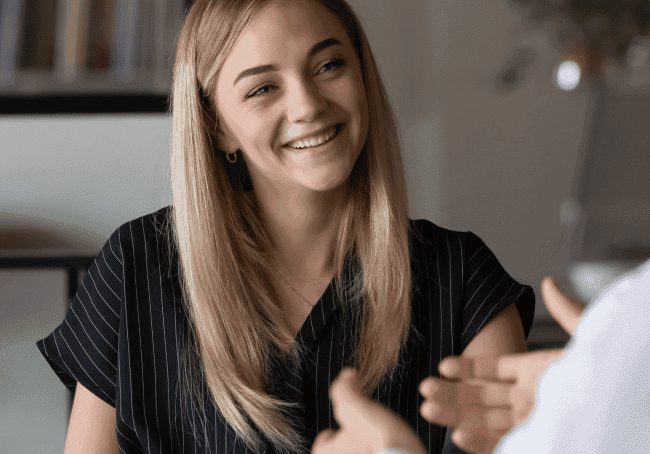 Graduate Benefits
Opportunity to work across various locations and sectors
Hands-on, immersive experience
Structured training and support
1:1 mentoring from industry leaders
Feedback and progress development
Core workplace skills
On-site visits and presentations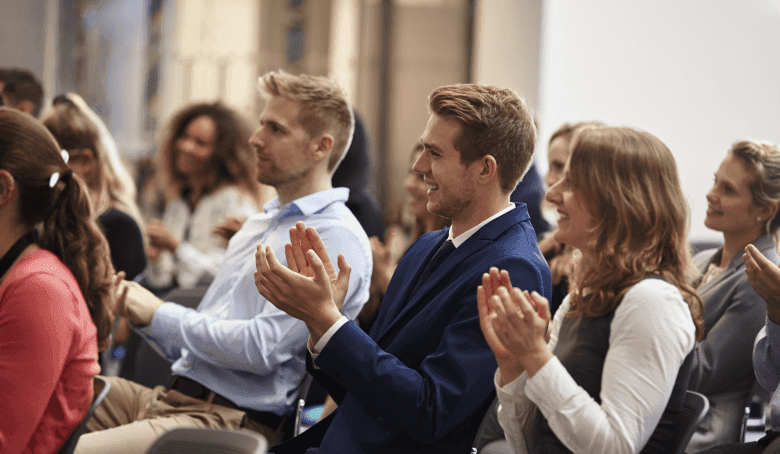 Support to Succeed
Through a combination of structured training, real-world experience, inspiring mentors and ongoing support, our programme will provide you with everything you need to succeed. Even beyond your graduate pathway, Ardent will support your professional development with further training, skills, and certifications to help reach your career goals.
Areas of Experience
Infrastructure Project Management
Land Assembly and Planning
Land Referencing / Survey access
Land Agency / Surveying
Valuation and Compensation
AutoCAD & GIS
Sean McDonnell
Land Referencer
Starting work after finishing university can seem very daunting, however starting my career at Ardent has helped me develop my professional skills in a welcoming environment. You quickly find yourself on a lot of important projects but are supported every step of the way.
Isabel Doyle
Assistant Land Officer
It is so inspiring to work with such knowledgeable people who are so passionate about land and infrastructure. I have always felt included and welcome at Ardent – it is like a family!
Bethan Bloor
Land Referencer
Ardent has provided me with invaluable experiences – from attending site visits with experienced colleagues, to assisting on various transport and infrastructure projects. The opportunities presented to me have allowed me to gain vital knowledge, every day at Ardent is a learning opportunity!
Joe Thompson
Graduate GIS Technician
Going straight from university into a graduate job like this has pushed me out of my comfort zone. This has allowed me to develop professionally and gain essential skills and knowledge in the sector, helping me pursue my career.
Louisa Crawford
Land Referencer
I am really enjoying having the opportunity to learn from my colleagues who are professionals in our industry and have a wealth of indispensable knowledge. It has been amazing to be able to get involved in so many transport and sustainable infrastructure projects this early in my career.
Apply for our graduate scheme