We are market leaders in the provision of land and consents advice to support the promotion and delivery of major projects in the UK and Ireland.
We primarily operate across four sectors – regeneration, renewables, transport and utilities – combining a deep understanding of the markets within which our clients operate, delivering technical excellence in all aspects of the land and consents services that we provide.
Contact Us
Ardent in numbers
new homes
We are working with Local Authorities and developers to deliver 15,000 new homes in the areas of the country they are most needed, playing a key role in turning the Levelling Up agenda into action.
+
We are supporting the delivery of renewable energy projects that will, between them, deliver electricity to 15 million UK homes, playing a key role in the drive towards net zero.
+ DCO projects
Ardent has delivered land services on over 75 DCO projects in England & Wales, more than any other land service provider.
A team of highly skilled experts
We have assembled a team of highly acclaimed expert surveyors, consent managers, land referencers and GIS technicians, and pride ourselves on going beyond the process to deliver strategic advice that adds value throughout the project life-cycle
Meet the team
Our Purpose
Delivering life-improving change for communities and future generations.
We are proud to work on some of the most significant infrastructure and regeneration projects within the UK and our team is passionate about working with clients and other stakeholders who share our purpose.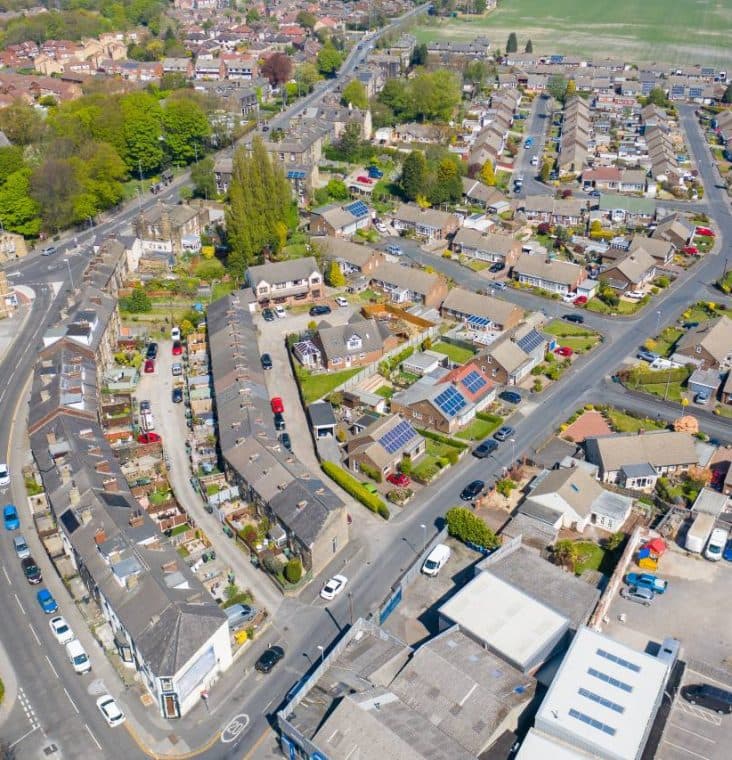 Values
Our passion and unity for creating a sustainable future is what makes us the credible and trusted company we are today. Our shared values strengthen our business from within and are the foundation from which we deliver our industry-leading services and support.
We embrace opportunities to learn, train and improve for personal and professional growth.
We are accountable for our individual actions, taking pride in the value we add to our projects.
We believe we should all Stand Up and Stand Out by delivering services that exceed expectations and go 'beyond the process'.
We are excited about the work we do and proud of the changes we make in creating a better, more sustainable future.
We continue to drive innovation in our industry, meeting the changing needs of our clients by pushing the boundaries of 'best practice'.