We are pioneers and leaders in rail, road, and urban transport solutions, helping our clients meet the changing landscape of UK transport.
Whether it's increasing the capacity of an existing network, improving the safety and well-being of passenger journeys, or delivering new modes of transport to better connect communities, transport innovation is key to meeting the infrastructure needs of tomorrow.
We are proud to partner with some of the largest transport organisations in the UK, including National Highways, Transport for London, West Yorkshire Combined Authority and Network Rail.
Our growing range of multi-disciplinary land and consent management services continues to adapt to meet the changing landscape of UK transport and has seen our team secure more Transport and Works Act Orders (TWAO's) and transport-related DCO's than any other property consultancy in the UK .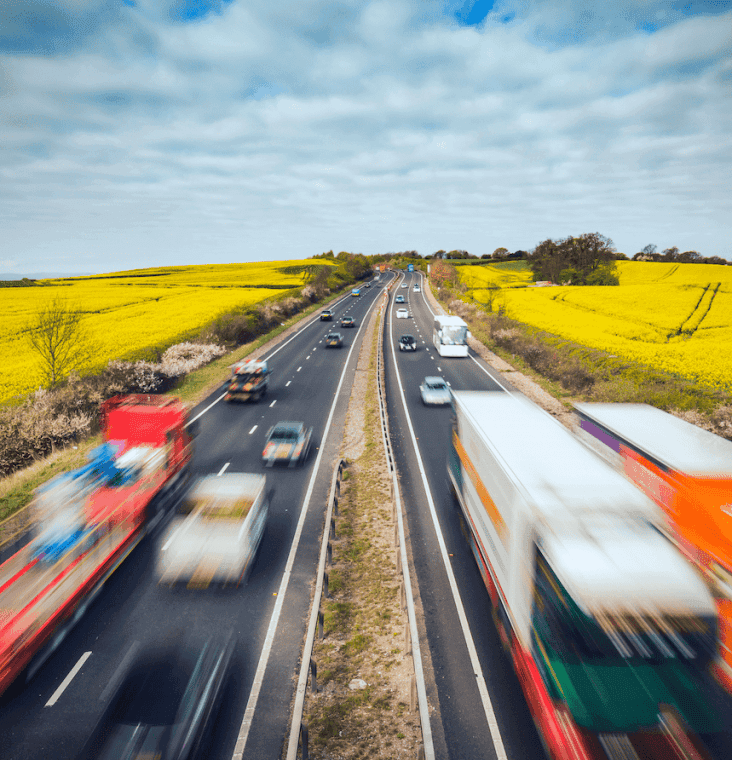 What our clients have to say
Viki James
Senior Project Manager
The Ardent team were employed by the innovative Bank Station Capacity Upgrade (BSCU) project in 2015 to support the London Underground team and lead land owner negotiations and objection management for the Transport & Works Act application. Richard Caten subsequently acted as our Land and Property expert witness.
The project operates an alliance partnership working environment which was fully embraced by the whole Ardent team with them becoming integral to overall project team. Lucy Dunglinson offered a seamless service with an ongoing landowner Case Management service minimising risk to the project as it moves from consent into construction.
BSCU is an extremely complex and challenging project in both land and engineering requirements and Ardent have been an invaluable part of the solution.
James Willcock
MetroWest Phase 1 Project Manager
MetroWest Phase 1 is a complex project requiring a Development Consent Order for powers to build and operate and compulsory acquisition of land.  Ardent have led on the land assembly for the project working closely with the wider consultant client team.  Ardent have brought considerable experience and expertise to the project and this is reflected in the high quality of their work.
Chris Deas
Project Director
On appointment Ardent took the reins immediately, working within tight deadlines and carefully handling issues and objections. I have every confidence in the team, which is professional and offers specialist advice based on excellent experience and a strong track record.
Jason Saldanha
Senior Project Manager
Richard Caten and team have provided an expert and professional service to ensure timely project delivery in coordination with a large, multi-disciplinary team.  All done with a minimum of fuss and with a smile!