Building a diverse and inclusive culture with employee development at its core.
We know the most valuable resource is our people. We strive to deliver a rewarding career path, that supports our future leaders' through on-going training and development, and a vibrant and inclusive culture that drives our vision of being the employer of choice. We may be a national company, but we've worked hard to maintain a personal, caring, and supportive culture, encouraging people at all levels and across all directorates to connect and collaborate to better develop our knowledge and skill set.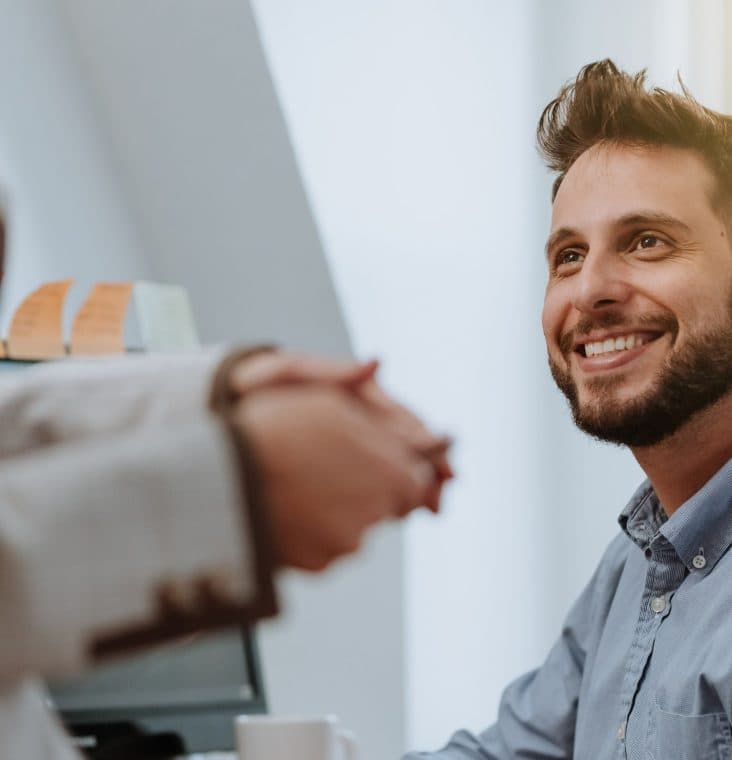 What we offer
Smart (Hybrid) working policy
Wellbeing care & support
Regular training & development
Cycle to work scheme
Discounted health & lifestyle products
Company & social events
Charity & fundraising
Access to online GP
Training & Development
To ensure our people remain at the forefront of innovation, we help to shape your career succession plan by offering the highest quality training and development, alongside tangible industry experience. We'll ensure you achieve the right qualifications and certifications to help you reach your career goals, whilst also up-skilling and promoting our people from within to retain the best talent within our industry.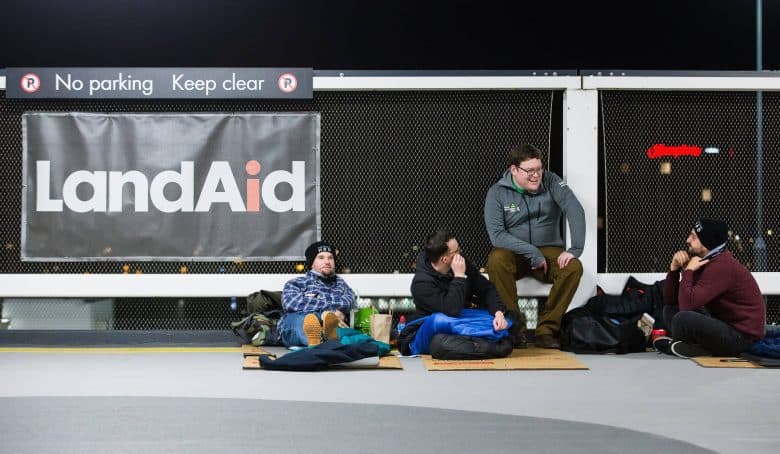 Charity & CSR
Whether it's sleeping out for the homeless, team walking challenges, or volunteering for community projects, we encourage all of our people to engage with our CSR and charity activities. We value our ability to give back to our communities and see this as an integral part of our Ardent culture and vision.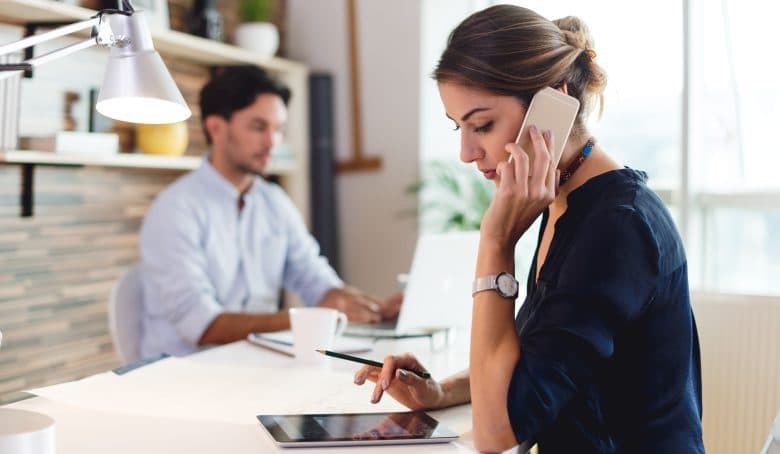 Healthcare
Putting our people at the heart of Ardent is our number one priority. To show how much we care, we offer private health care to all of our employees from Benenden Health. The Health Care Plan offers access to a 24/7 GP Helpline, 24/7 Mental Health Helpline, including 1:1 sessions with a trained counsellor, alongside Medical Diagnostics, access to Medical Treatments, Cancer Support and Physiotherapy. Benenden Health also offers access to a range of money-saving deals with great discounts available on gym memberships, digital fitness, cinema tickets, shopping, travel, experiences, health and wellbeing offers, and much more.
What our team have to say
Charlotte Cook
HR & Operations Coordinator
Coming up with the Big Apple Walking Challenge during Covid-19 was such a great way to work together as a team, helping each other through a difficult time and most importantly fundraising for those in need – something that Ardent feels passionately about. I am already looking forward to the next challenge… watch this space!
Stuart Harradine
Technical Director of Land Assembly
Ardent's cycle to work scheme offers significant savings on the price of a new bike and is a great way to encourage people to use bikes as an alternative to cars and other forms of transport. Cycling is one of my main hobbies and helps me to maintain a level of fitness as well as providing a great way to release stress and anxiety
Charlotte Potts
Associate Director of Land Referencing
I joined Ardent in April 2015 as an Assistant Surveyor and have since I have since progressed to the position of Senior Consultant. Diverse working environments, a variety of projects, and opportunities for career progression make Ardent a great place to work!