We care about re-purposing high streets and town centres and delivering homes in the areas they are needed most.
Our regeneration sector experts understand the complexities of delivering viable projects that facilitate levelling-up on a local and national scale and we work collaboratively with Local Authorities and developers to provide land and property support from conception to completion. To deliver a legacy of sustainable change requires certainty of vacant possession of land at a viable cost. Our Regeneration experts provide specialist land and property services that ensure the success of regeneration projects involving land acquisition and compulsory purchase.
Our multi-discipline service offering allows us to support all types of land assembly project, whether by agreement or using compulsory purchase powers.  Where a CPO is required, we provide support from initial resolution, through pre-CPO engagement and negotiation, to implementation stages, and finally to taking possession of land and the settlement or determination of compensation.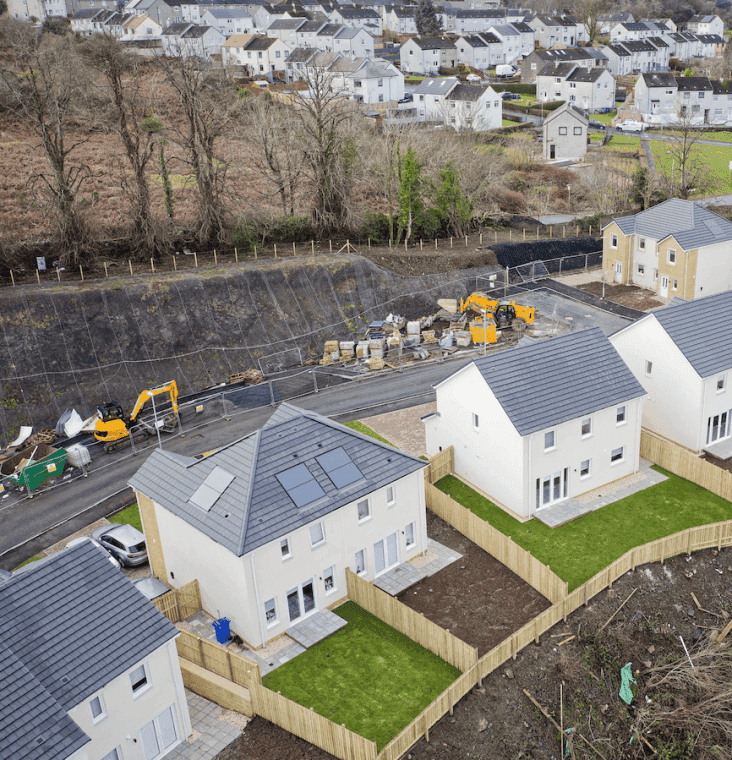 Regeneration in numbers
+
Advising on projects that will unlock over 15,000 new homes
+
Currently advising over 20 local authorities or major development partners
bn+
Currently advising on regeneration projects with a Gross Development Value well in excess of £15bn
What our clients have to say
David Nuttycombe
Head of Strategy and Estates
With more complex CPO sites Richard Caten of Ardent has provided strategic and in depth knowledge and experience of the available options. This positive approach has given us excellent results and value for money.
Andrew Sissons
Head of Regeneration Delivery
We started to use Ardent following a recommendation and the team has never let us down. They have the knowledge and experience to provide an exceptional service and always give excellent advice, which often leads to elements of the strategy being improved as a result.
Paul Weston
Paul Weston, Head of Asset Management
Ardent has provided invaluable advice and support through our first CPO process.  There has been a clear pricing structure and the time spent on the project has been sufficient without being given excessive.  The staff involved in the delivery of the project have been proficient, responsive and professional throughout and have worked closely with us to achieve our desired outcomes.  We have been more than happy with the services provided, we are happy to have them on our team and would happily work with them again in the future.