We want you to shape the future with us. Take your next step and discover our career opportunities.
Ardent are always on the lookout for talented and enthusiastic people to join our team. If you can't see a suitable role available below, please submit your CV to our talent bank at HR@ardent-management.com.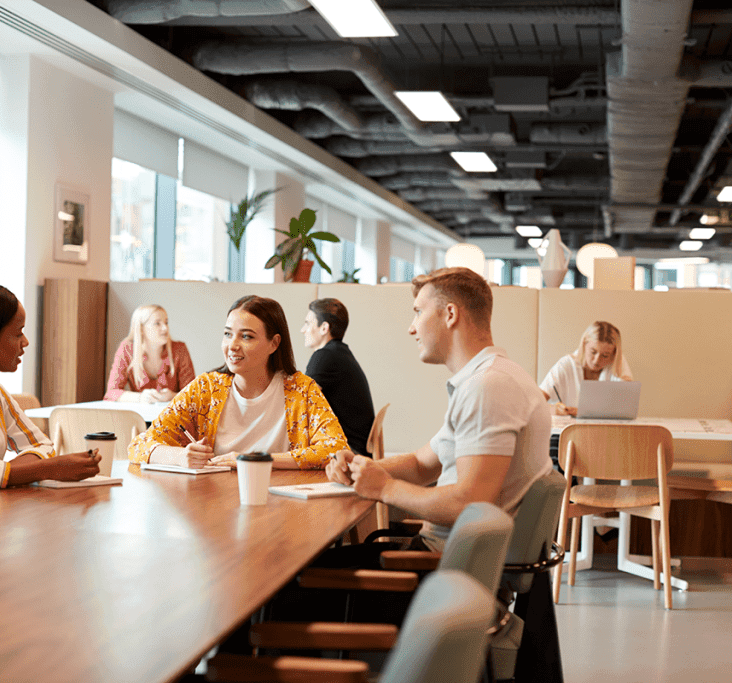 Why choose Ardent
Our employee well-being is a top priority, with our employees' benefits package and diverse training programme ensuring your journey with Ardent is both supportive and rewarding.
Find out more