Whether it's supporting trade goods and services, enabling increased tourism, or connecting friends and families around the world, the UK's aviation sector continues to set global standards of performance and drive innovation.
Home to one of the world's largest and most competitive aviation markets, developments in airport infrastructure remains key to the UK's ongoing global success. Whether it's planning for greater capacity or integrating airports with wider transport networks, Ardent has extensive experience in supporting significant transport infrastructure schemes.
Our team of transport leaders understands the complexities involved with large-scale developments, helping to navigate the commercial, political, and community challenges facing aviation projects. Supported by our growing portfolio of industry-leading services, Ardent is well-placed to support your entire project lifecycle, from conception to completion.
As the market leader in Land Assembly, we have unrivalled expertise in Compulsory Purchase for transport schemes and have secured more Transport and Works Act Orders (TWAO's) and DCO's than any other in the UK.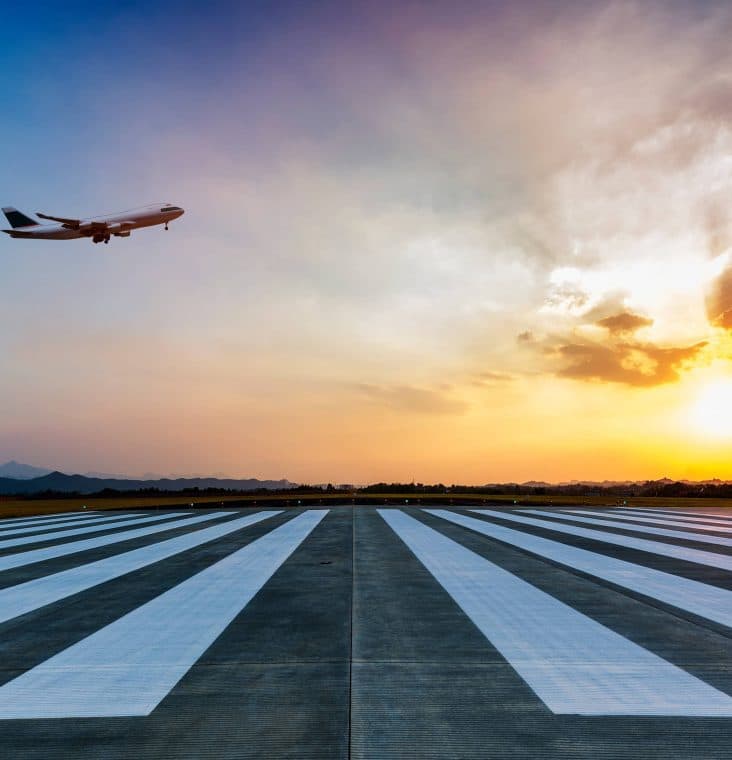 Airports Services & Support
Analysis of affected parties

Land acquisition budget estimations 


Promoting a Compulsory Purchase Order under

 The Airports Act 1986 or;

A Development Consent Order (DCO)

Undertaking consultation

Dealing with claims

Project Management