When traditional modes of urban transportation or infrastructure reach their limits, cable cars provide a unique and environmentally sustainable solution to congestion and topography challenges.
Cable cars are becoming an increasingly important supplement to conventional means of transport, improving pedestrian infrastructure, contributing to regeneration plans, and reducing carbon emissions. 
Ardent has significant experience and understanding of the importance that cable cars play in supporting our urban environments. We're proud to have been a key component in the delivery of the UK's first urban cable car, the Emirates Air Line. Having pioneered some of the first land services and strategies for UK cable car schemes, Ardent has cemented itself as the leading land advisor of alternative urban transport projects within the UK.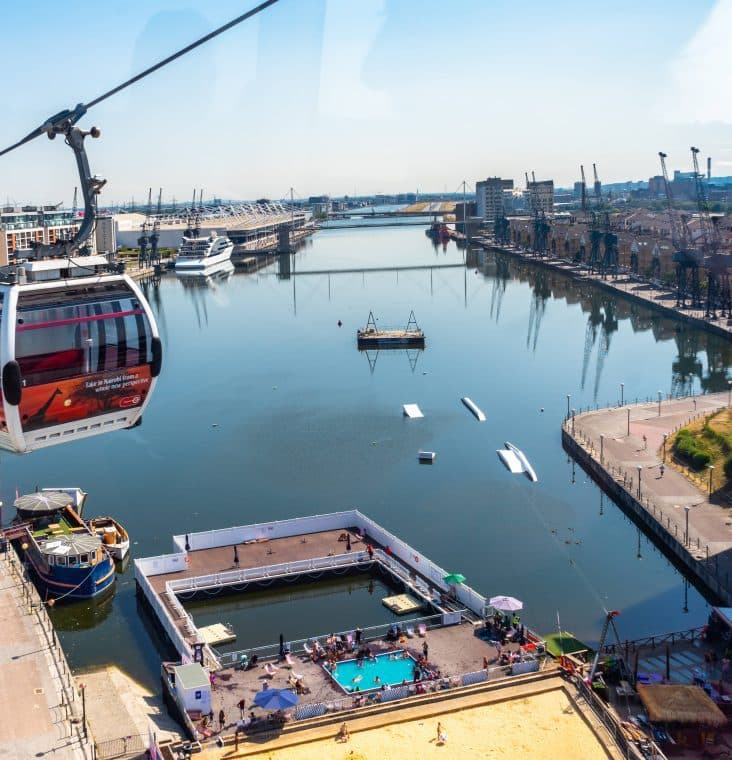 What our clients have to say