Onshore wind energy is fast becoming a key part of de-carbonisation and sustainable energy strategies in the UK.
As onshore wind farms continue to become a permanent and sustainable part of our landscape, Ardent is proud to enable the delivery of greener energy solutions, helping to meet the challenges of rising energy costs and environmental concerns.
With extensive land assembly experience in renewable wind projects, Ardent has provided more DCO projects than any other land advisor in the UK, with 70+ DCO applications to date. We understand the unique and complex challenges that face Onshore wind developments, helping our clients to maximise their land investments and reach full wind generation capacity.
Ardent is currently supporting a number of high-profile On-shore developers across the UK, including Vattenfall in Wales and SPR, Banks Group, EDF Renewables, and Greenswitch in Scotland.
Supported by a growing portfolio of multi-discipline services, our renewable energy experts have extensive experience in advising and delivering solutions throughout the project lifecycle.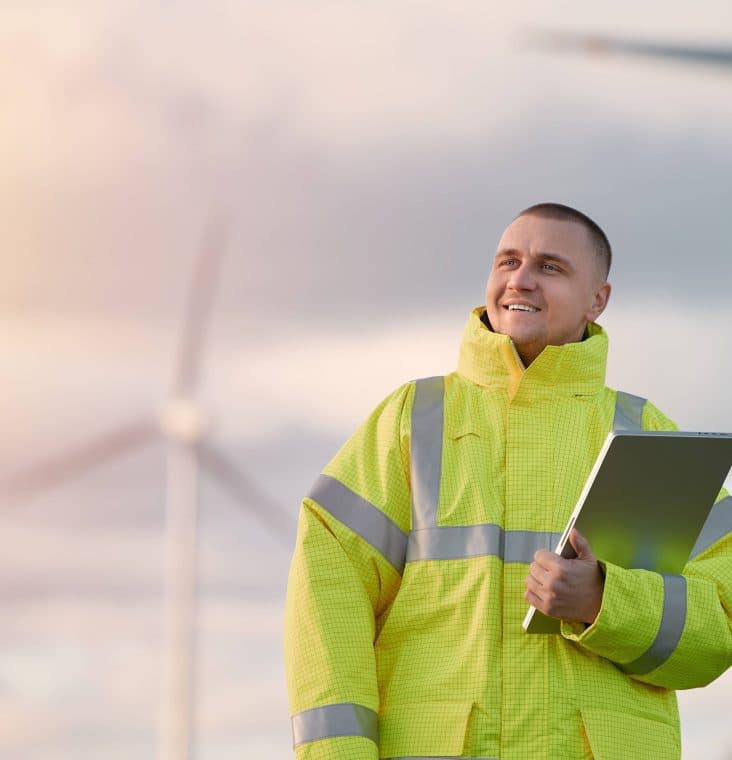 Onshore Wind Services & Support
Land Referencing

Site-finding services

Survey access

Land Strategy

Landowner engagement

Exclusivity agreements

Land assembly, negotiations, and agreements

DCO and planning application support

CPO advice and support 

Mapping and Plan production

Valuation and Compensation

Project Management

Access to site & delivery agreements

Digital land & CRM solutions