As the increasing demands on landfill and waste disposal continue to weigh heavily on our sustainability goals, the UK has seen significant development in how we dispose of waste.
The focus on a 'circular economy' has particular significance for the energy sector, as they seek out new methods to generate usable energy for our communities. Energy from Waste (EFW) looks to unlock a valuable new source of clean energy, as we strive toward our net-zero future.
Pushing the boundaries of energy innovation, Ardent is well placed to support the emerging EFW market, having provided services and advice to leading recycling and waste management organisations and developers, including London's Cory Riverside Energy Project.
Helping to support the development of EFW projects, Ardent has significant experience managing renewable energy projects throughout their lifecycle and is carried by a comprehensive portfolio of land services and project management, supporting both traditional EFW and cogeneration – Combined heat and power (CHP) projects.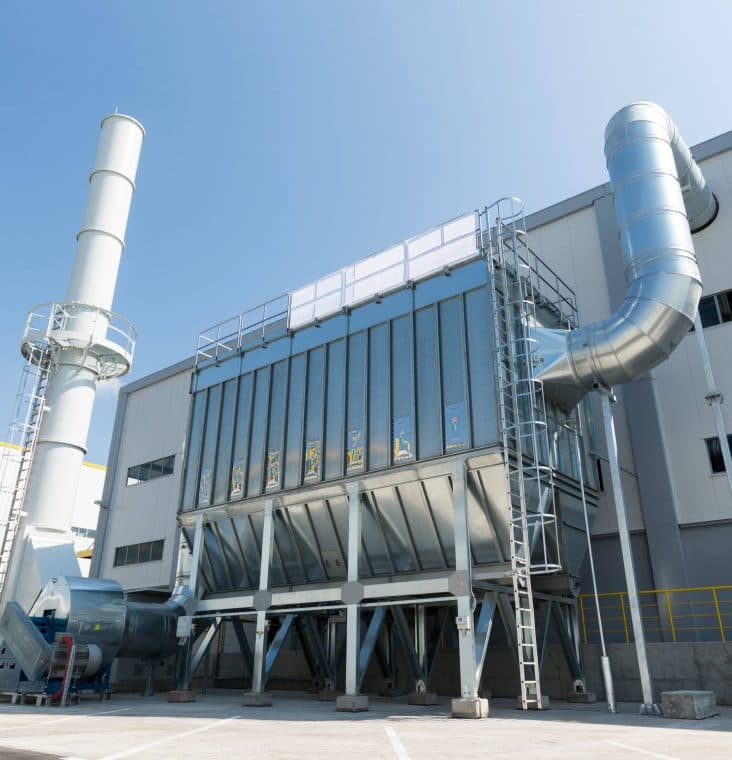 Energy from Waste Services
Land Referencing

Survey access

Land strategy

 

Landowner engagement

Land assembly, negotiations and agreements

DCO and planning application support

Plan production

Valuation and compensation

Project Management