As our economy powers toward a more sustainable and greener framework, hydrogen energy is fast becoming a key component within this journey.
Its versatility plays a significant part in decarbonising difficult industries, providing far-reaching tangible benefits to our commercial, industrial, and transport industries.
Helping to achieve ambitions toward a hydrogen-led economy, Ardent's expert advice and support play a significant part in the advancement of hydrogen energy within the UK. Our growing portfolio of multi-disciplinary services supports our clients through their project development, helping them to effectively plan, implement and manage key milestones to achieve operation.
Ardent has been at the forefront of the UK's developing hydrogen market and has been instrumental in the development of significant projects including BP's H2 Teesside and Hygreen hydrogen hub and Scottish Power's Cromarty Hydrogen project in northeast Scotland.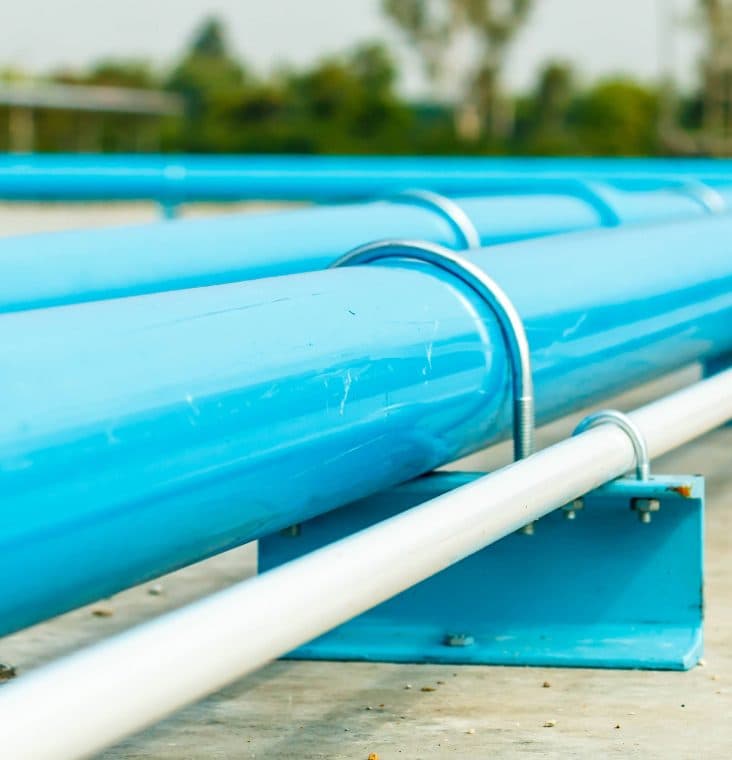 Hydrogen Services & Support
Land Referencing

Survey access

Land Strategy

Landowner engagement

Land assembly, negotiations, and agreements

DCO and planning application support

Plan production

Valuation and Compensation

Project Management