Solar is fast becoming an attractive and major part of the solution to the UK's sustainable energy ambitions.
As solar panels and the development of solar farms become an increasing fixture across the UK's landscape, companies, farmers, and independent landowners alike are keen to benefit from solar investment by turning their land into a source of green energy.
Helping to secure and deliver the growing demand for low-cost, sustainable solar production, Ardent has extensive experience providing multi-disciplinary support and land services for solar farm developments. Our team of renewable energy experts are well-versed in the specific land regulations and requirements of large solar farm projects. We provide our clients with a true-life cycle of service from initial conception through to build, including digital land planning, land referencing, land agency, consultation and valuation, and integrated project management.
Ardent is currently supporting the development of 10+ DCO scale (50MW+) Solar Farms across the UK, including developers such as JBM Solar, Low Carbon, Boom Power, and Peel.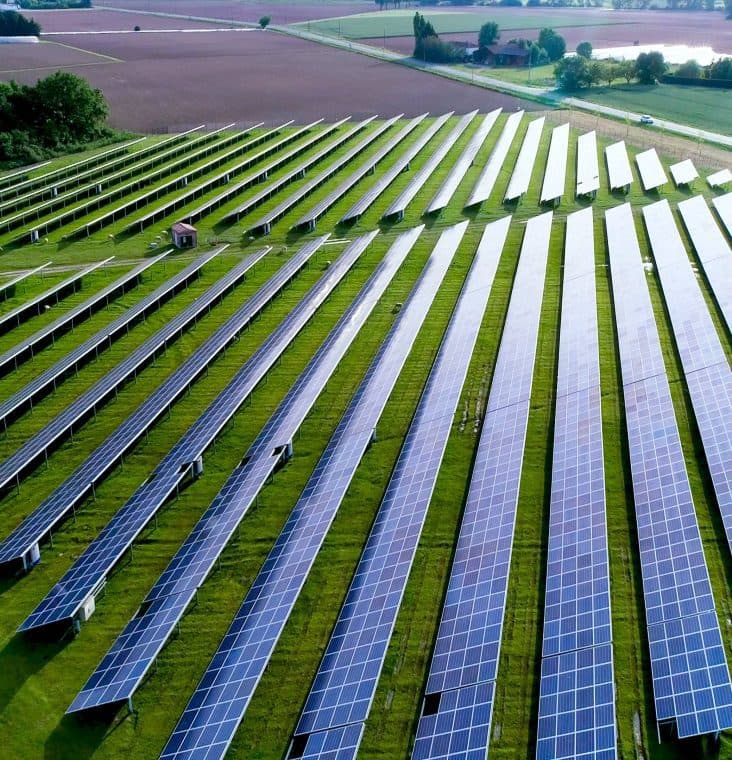 Solar Services & Support
Site finding

Exclusivity agreements

Lease option Agreements

Land Referencing

Survey access

Land Strategy

Landowner engagement

Access rights

Land assembly, negotiations, and agreements

DCO and planning application support

Plan production

Valuation and Compensation

Project Management